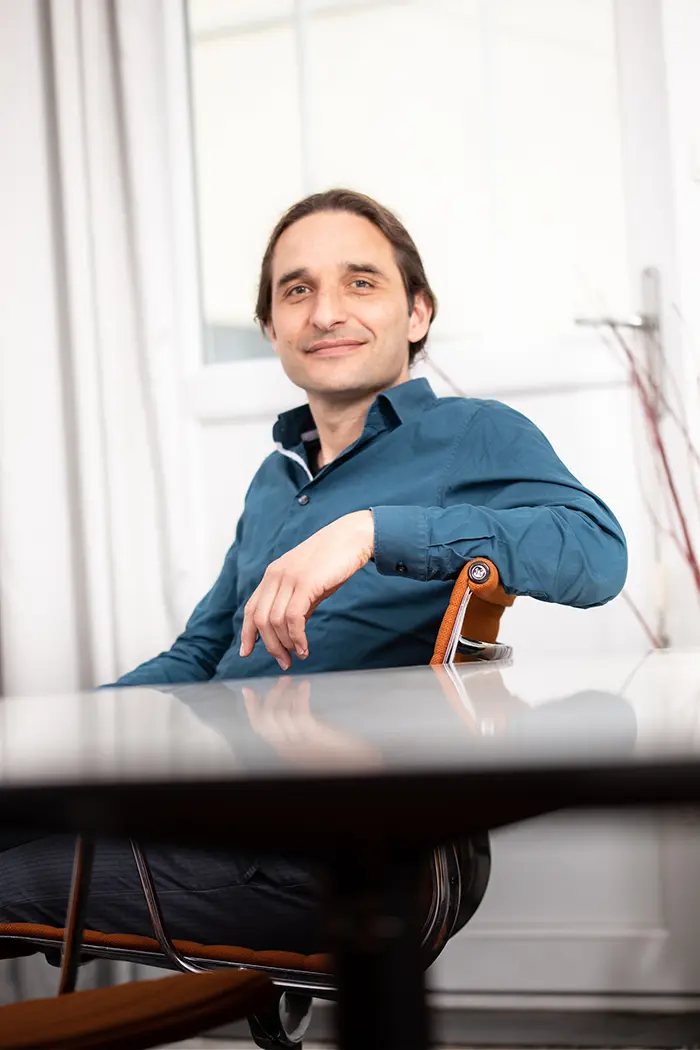 BENÖHR DESIGN CREATIVES is an interdisciplinary design studio based in Munich, Germany, which is specialized in furniture, interior, and yacht design.
Our design approach combines tradition with innovation and minimalistic aesthetics with quality craftsmanship. We focus on creating a unique and thoroughly conceived design, where rational and emotional components seamlessly melt together.
We develop outstanding furniture for premium brands. Our experience in exterior- and interior yacht design has given us a strong customer perspective for the development of distinctive furniture pieces. Starting from our client's portfolio, we combine lifestyle, architectural trends and ergonomics to develop furniture collections that fit your brand and inspire your customers.
We bring over 10 years of experience developing yachts for private clients and international shipyards and have developed strong competences in both interior and exterior yacht design. Starting from a blank piece of paper to computer visualisations, selection of a shipyard to implementation, our primary focus is to connect our clients' needs with the complex requirements of a shipyard.
We develop products from design research, through concept and idea generation, to implementation. We focus on bringing added value to your customers and sustaining your brand promise. We make sure that your products communicate coherently, are intuitively understood and remain meaningful to your customers. We help you captivating your customers and staying ahead of your competitors by considering the entire strategic context.